Tag: Review
Samsung Galaxy S7 still the best?
After dropping my aging Samsung Galaxy S7 I decided to look for a new smartphone. To my surprise I concluded that I wanted the exact same model again. This post is an evaluation of the Galaxy S7 after two years of use and a discussion about why I chose the same model again.
... read more ...
---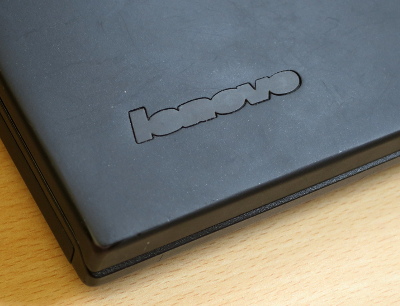 Lenovo Thinkpad T420s after 5 years of use
Sometimes there is a beauty in the wear and tear that shows on heavily used equipment. I think this is true for my trusty ol' Thinkpad T420s. Here's a couple of pictures of its current state and a recap of my experiences with the machine, good and bad.
... read more ...
---