Tag: Linux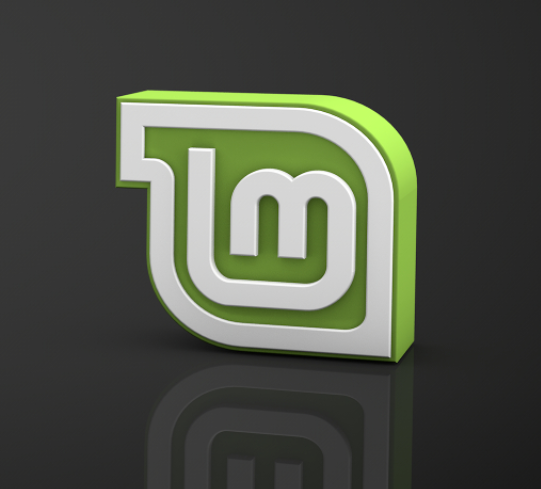 Linux Mint 18 on Lenovo T420s
I recently installed Linux Mint 18 on my old trusty Lenovo Thinkpad T420s. This post is about the tweaks and tools I used to make the machine run great. Read on for tweaks specific to Thinkpads, general tweaks for laptops and tips relevant for dual booting Windows and Linux.
... read more ...
---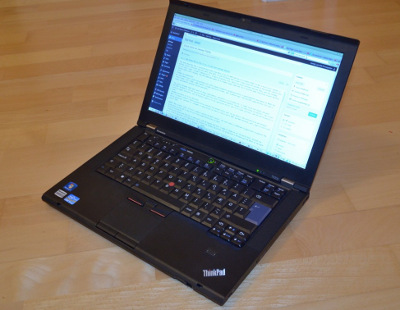 Linux Mint 15 on Lenovo Thinkpad T420s, Installation and tweeks
This is an unedited republication of how I installed Linux on my then new laptop. The post first appeared on larsee.dk. Some of the tips are out of date now, so this is mostly for the historical perspective. I am still using that same old T420s as of writing this. It's the most reliable computer I have ever owned.
... read more ...
---